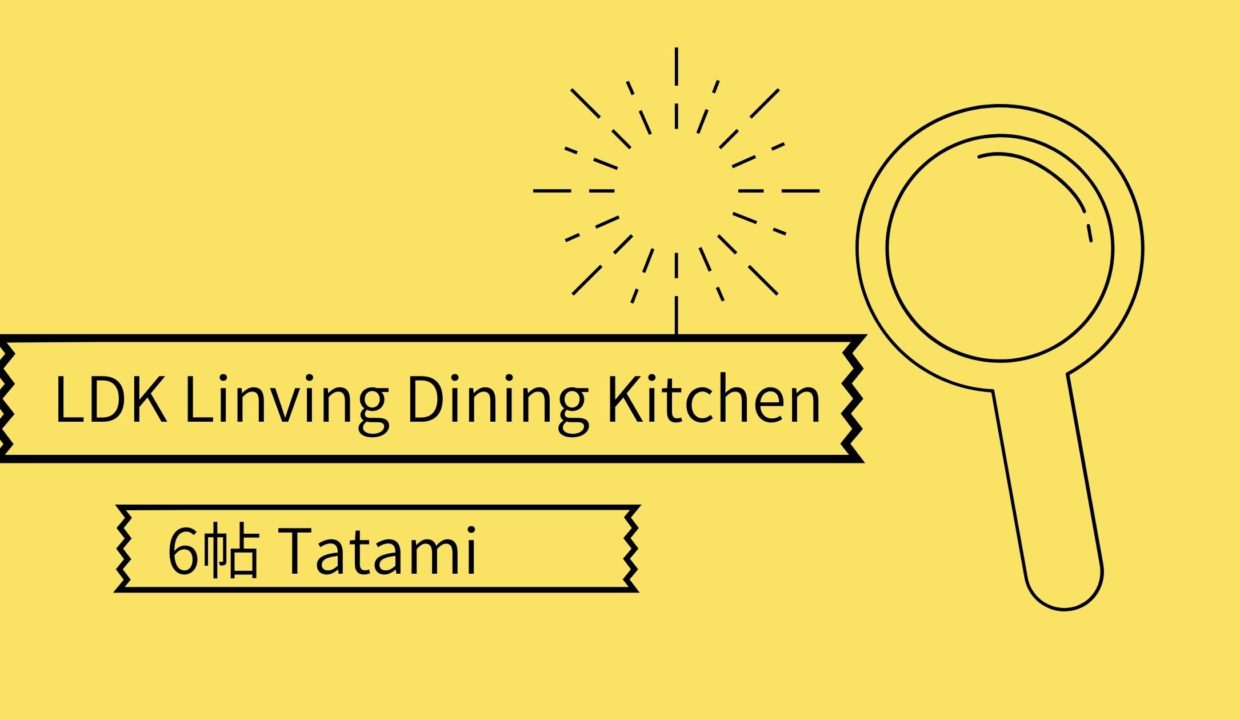 What do Japanese Housing the layout terms mean? LDK, Tatami room
LDK
LDK stands for dining room, kitchen, living room. 3LDK means 3 rooms and 1 LDK area.
S
The S or WIC stands for various "storage rooms," "service rooms," "free rooms," and usually refers to a small area that functions as a walk-in closet. The defined measurements for the S room are not standardized, so the storage space is large enough for a small spare bedroom. In the case of 3SLDK may actually represent 4LDK that allows S to be in another room after moving in.
Tatami(帖 or J) 
The size of a room is usually measured by the number of tatami mats on the floor of the room. 帖(JOU) is referred to simply as 'J' and The size of one tatami mat is about 180 cm x 90 cm, about 1.62 square meters.
A standard sized bedroom in Japan is about 6J size.
Recommendation for beds
Double size boxspring 6(J) Tatami room
Queen size boxspring 6(J) or 8(J) Tatami room
King size boxspring 8(J) Tatami room
If you have a tatami room, here introduce one tip.
Tatami is not made for heavy furniture and is not particularly suitable for placing chairs or desks. One way to avoid the pain of tatami mats is to use a wood carpet to convert the tatami room into a western room. You can buy any room size at a hardware store.