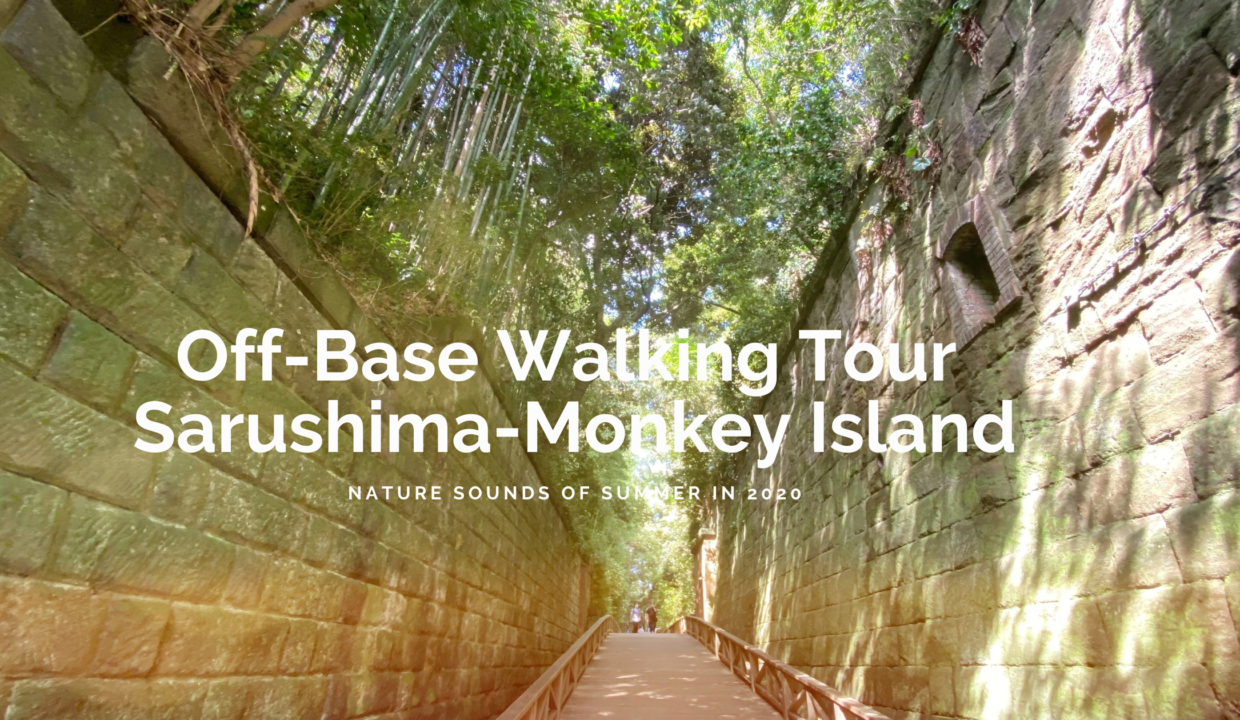 Travel to Sarushima Island (Monkey Island)
Sarushima is famous as the only uninhabited island floating in Tokyo Bay. 
It was a fortress island that once had a turret and was used to protect Tokyo Bay.
The nature-rich island offers barbecues, historical site walks and, in summer, swimming.
How To Get To Sarushima Island
You can catch the ferry from Mikasa Park. 
Here is ticket details. 
https://www.tryangle-web.com/en/sarushima/info.html
The ship leaves approximately every hour. The boat ride takes about 10 minutes.
As you approach the island, you will see the beach where many people are enjoying barbecues.
In the past, a battery was placed on Sarushima, which played a key role in protecting Tokyo Bay.
The island was a fortified island. At the time, it was closed to civilians and was designated a National Historic Site in 2015 because of its valuable natural and historical heritage.
A five-minute walk from the beach is a fortified area. You may be shocked by the bold architecture that suddenly appears. There are barracks, gun emplacements and long tunnels. Above all, the brick buildings, stacked like 'French piles', are rare and unique to Japan.
Here is PDF map.
https://www.tryangle-web.com/wp-content/themes/tryangle/assets/download/sarushima_map.pdf