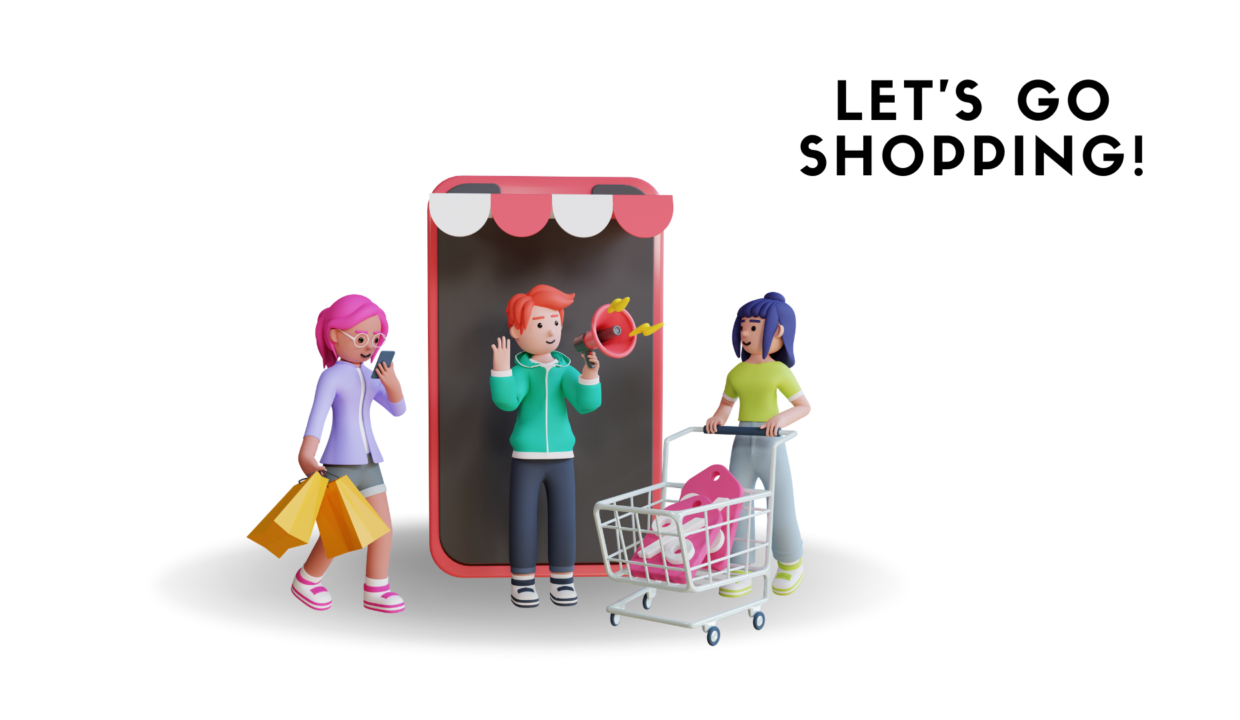 Shopping in Yokosuka
Enjoy shopping in Yokosuka!
Here is our guide to the best places and shopping areas in Yokosuka.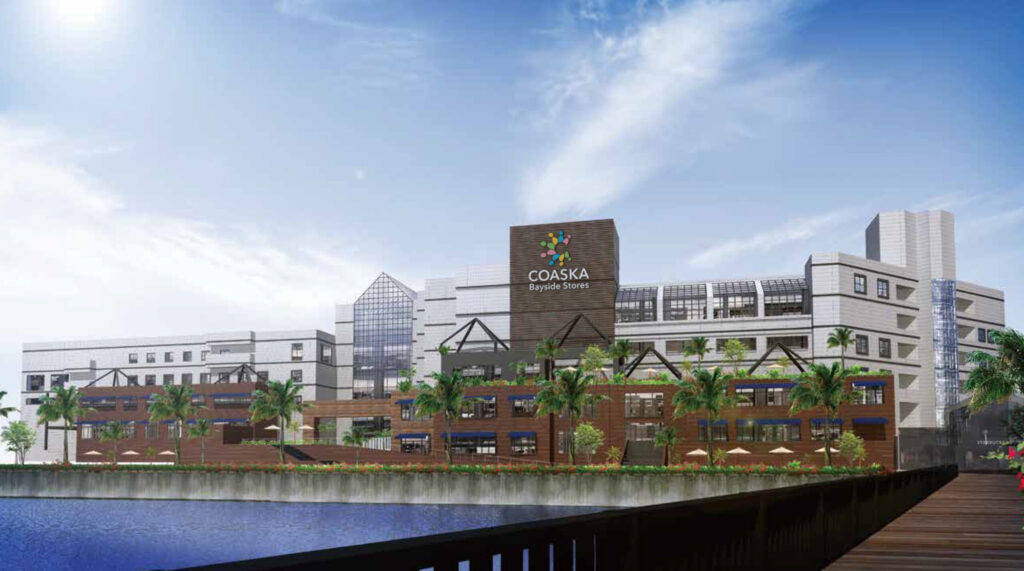 Coaska Bayside Stores, a new landmark in Yokosuka, is a fun place to eat something or to shop with family and friends. Whether it's a gift, window shopping, or just a good workout, it can also give you a head start on some great ideas. 
More's City is located conveniently near Yokosuka Chuo Station. Its shopping center boasts a bright and convenient atmosphere, perfect for spending quality time with loved ones. Additionally, the restaurants on the 8th and 9th floors offer a beautiful view.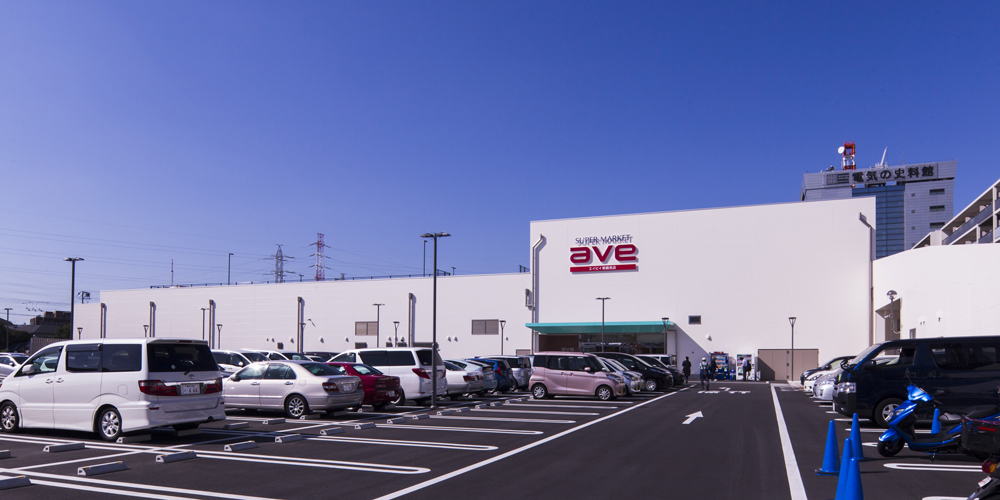 AVE is a large supermarket store that does huge business. It's always busy. Heiseicho shop is located very close to the Yokosuka Base. The fruits and vegetables available here are remarkably fresh, and the prices are quite reasonable.  There are multiple stores located in Yokosuka City. Parking is free!