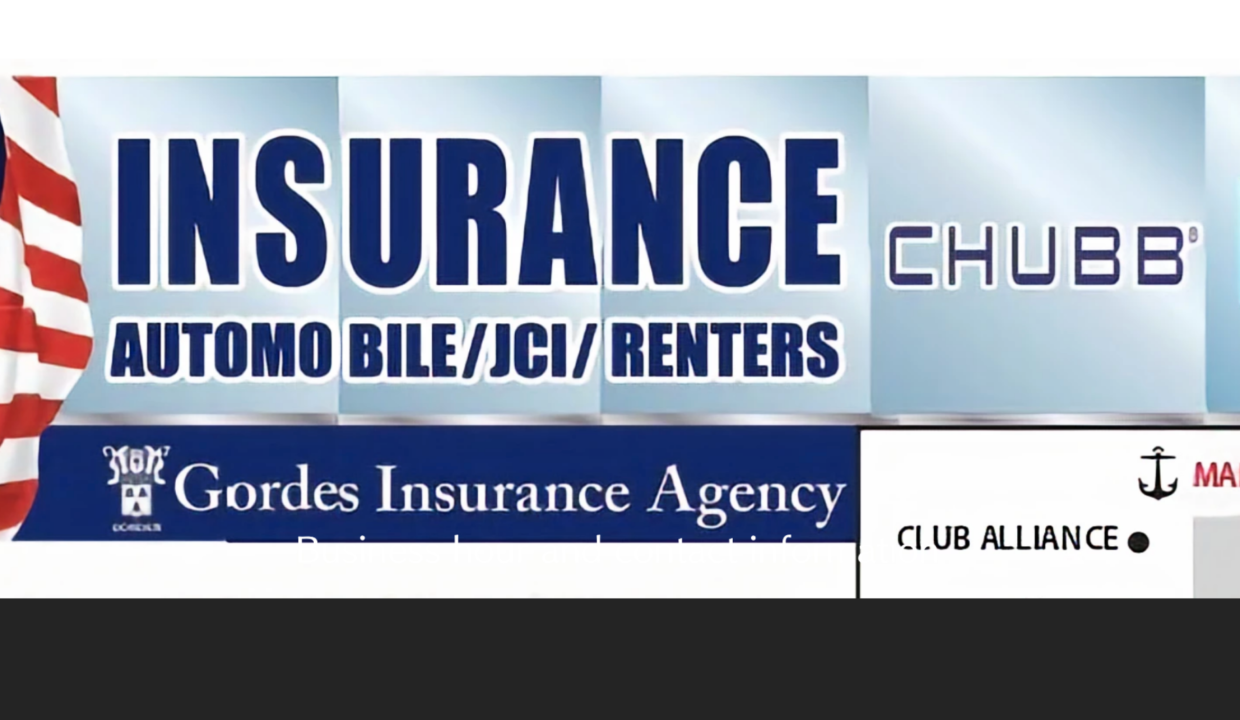 Insurance for U.S. Forces Personnel and DOD Civilians in Yokosuka
Renter's Insurance
Renter's Insurance is required for U.S. Forces Personnel and DOD Civilians to rent housing.
What does it cover?
Home contents coverage
Renter's insurance protects you from loss or damage to the contents of your personal property. Standard insurance policy covers damage to your content caused by theft, fire, storms, lightning, and water leakage.
Tenant's liability
This covers accidents that can damage the house or even the neighbor's unit. Overflowing bathtub, gas fire when you forget the frying pan full of vegetables on the stove, etc.
Personal liability
In cases where the insured assume legal liability for compensation for a third party's bodily injury or damage to a third property's property due to accident, etc. arising from the insured's daily life within Japan.
A standard policy is usually about 20,000 to 40,000 yen for 2 years.
Auto Insurance
JCI/CALI(Compulsory Automobile Liability Insurance)
Usually called JCI (Japanese Compulsory Insurance), this Government of Japan mandated insurance covers your legal liability (responsibility) to someone injured or killed in an accident caused by you or anyone driving your automobile with your permission. It pays up to ¥1,200,000 per person for most cases of medical expense and up to ¥30,000,000 per person for a fatal accident and up to ¥40,000,000 per person for someone permanently disabled by the accident.
Bodily Injury Liability Insurance
The Insurer shall pay for all sums which the Insured becomes legally obligated to pay as damages as a result of the death or bodily injury of another person, arising out of the ownership, use or maintenance of an Insured Automobile. JCI is insufficient protection. Therefore, U.S. Forces Japan requires an additional minimum ¥30,000,000 for bodily injury in excess of JCI. It covers in excess of JCI's payment up to the limit you choose.
Voluntary car insurance
Optional insurance that includes medical insurance (accidental injury) and collision protection (covers necessary repairs).
In addition, this type of insurance covers non-accidental damage such as theft of a personal car or windshield cracks caused by rocks. This type of insurance is more expensive and is usually around JPY 100,000 to JPY 200,000 per year.
For more details; Auto, JCI, House renters and owners, Personal and business Liability insurance. English speaking agent .Gordes Insurance Agency.