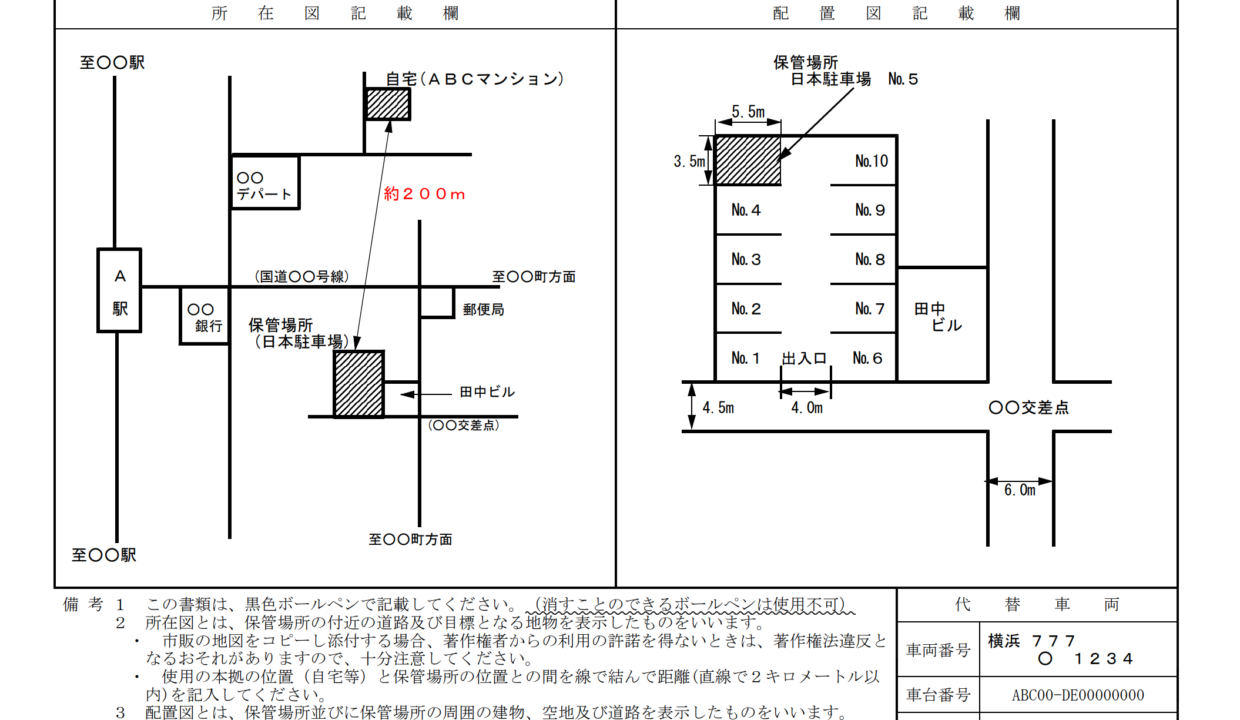 How to obtain a parking certificate in Yokosuka
If you live at an off base residence:
Obtain a Parking Certificate Residence Verification form at either VRO or the Base Housing Office.
Take the form to the Yokosuka Base Housing Office, where their staff will verify your residence.
Housing Office staff will provide a copy of your lease agreement.(Pages showing your name and address)
Housing Office staff will request your Housing Agent to provide you with a map and diagram to your residence and parking space. (You may also go directly to your House Agent, if it save you time)
If your residence falls within 2km of Commander Fleet Acticities, Yokosuka, VRO staff will complete the documents and request you to go to the local Land Transportation Office (LTO)
If your residence is outside of 2km of Command Fleet Activities, Yokosuka, proceed to the appropriate off base police station with the above documents and the paperwork on the vehicle you wish to register. At the police station you will be required to complete a Japanese Parking Certificate application form in sponsor's name. 
If your request is approved, JPS will return your Japanese Parking Certificate Application Form with the 'Han'(seal) form their Chief of the Police. 
Please come back to VRO with the certificate so our staff can retain copies of your certificate and check your documents prior to your trip to the LTO.