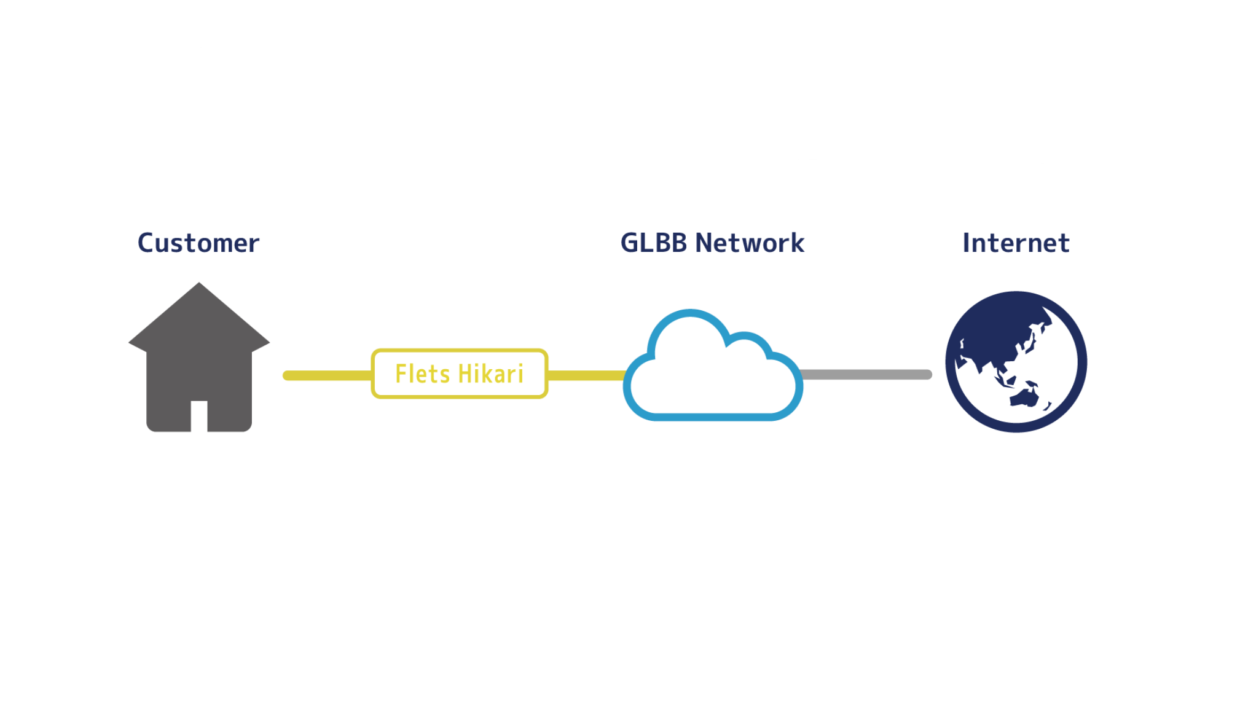 How to get a High-performance Internet Service in Yokosuka?
Fiber optics or "Hikari Faiber" is the fastest and most popular option in Japan for home Internet connectivity.
Fiber Optics: Hikari Faiba
There are two types of fiber optics that can be used at homes: "Family type" and "Mansion type" (in Japan, condominiums are called "Mansion"). "Family/House Type" fiber optics is available for Single-family home, Townhouse, Duplex. The "Mansion Type" fiber optics can be used in multi-unit apartments.
You can also rent a wireless router if you apply for a connection. If you rent a router, you will need to return it to your router when you leave.
If a reusable optical fiber line is available in the residence and is approved by NTT(Hikari line provider), installation may not be required.
How long it takes
It may take 2 to 4 weeks from the time of application until you can actually start using the Internet. If you live in an apartment building and have signed up for the "Mansion" type, it's faster than usual (about 2 weeks).
What is a USA IP Service (VPN) and how can it help?
Simply put, a VPN connects your PC, smartphone, or tablet to another computer on the Internet (known as a server) so that you can browse the Internet using that computer's Internet connection. So if the server is in a different country, the server will appear to come from that country and may be able to access what it normally wouldn't have.
With a VPN you can avoid geographic restrictions on websites or streaming audio and video, and can watch streaming movie like Netflix and Hulu.
How Do You Get a Hikari Faiba and VPN?
Please check and ask with the high-performance internet service provider in Yokosuka.